Modern Luxury Villa
We strive to offer a 5 star experience for every guest, every stay, every day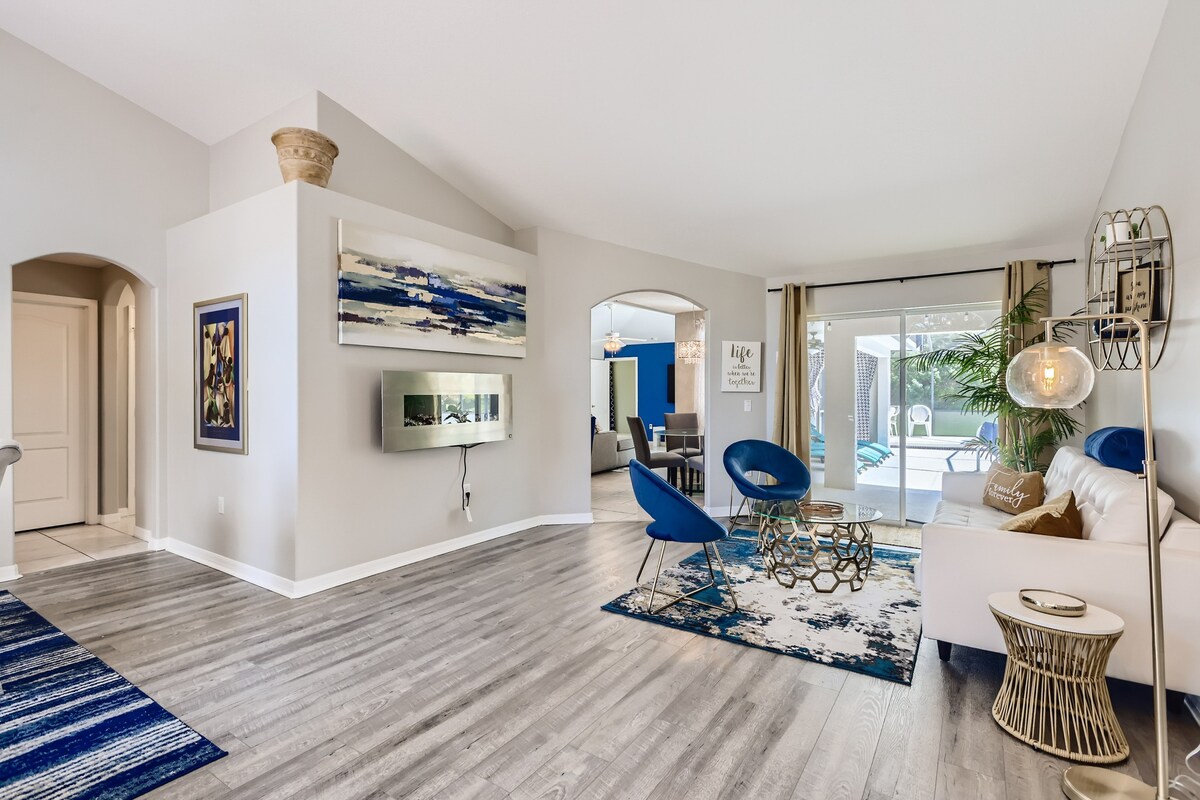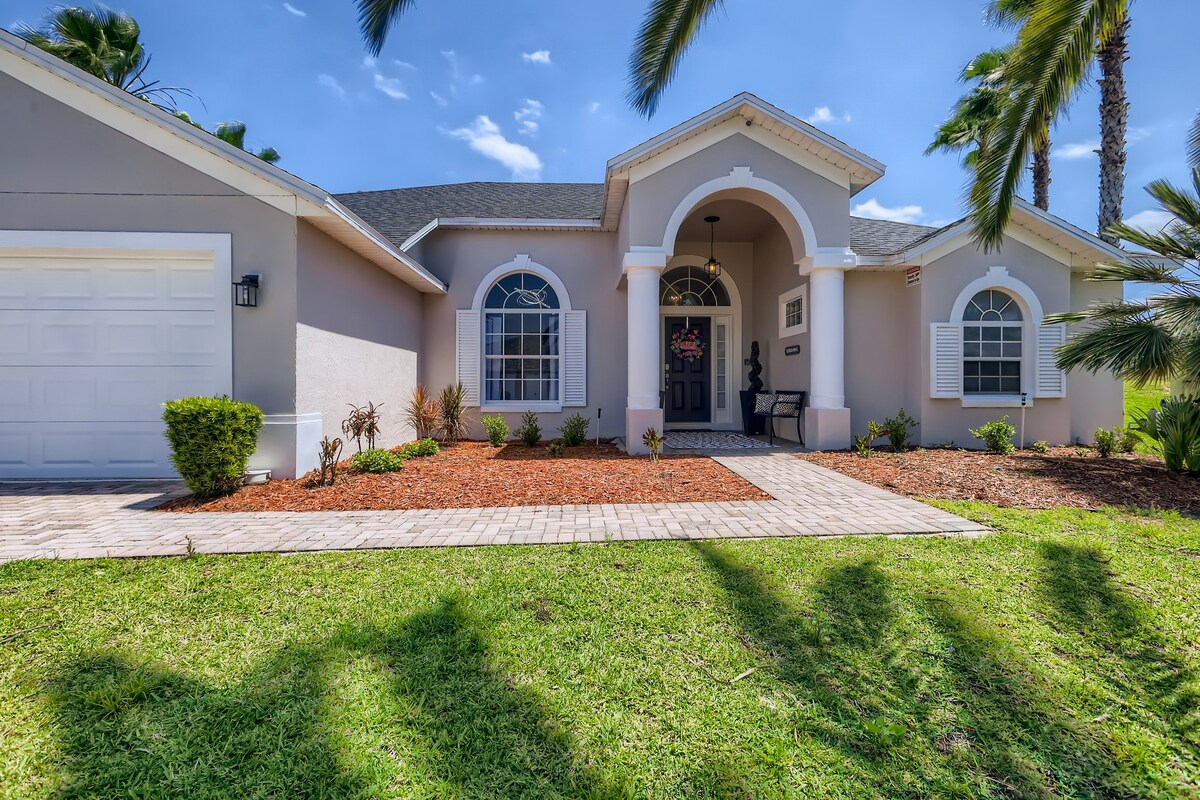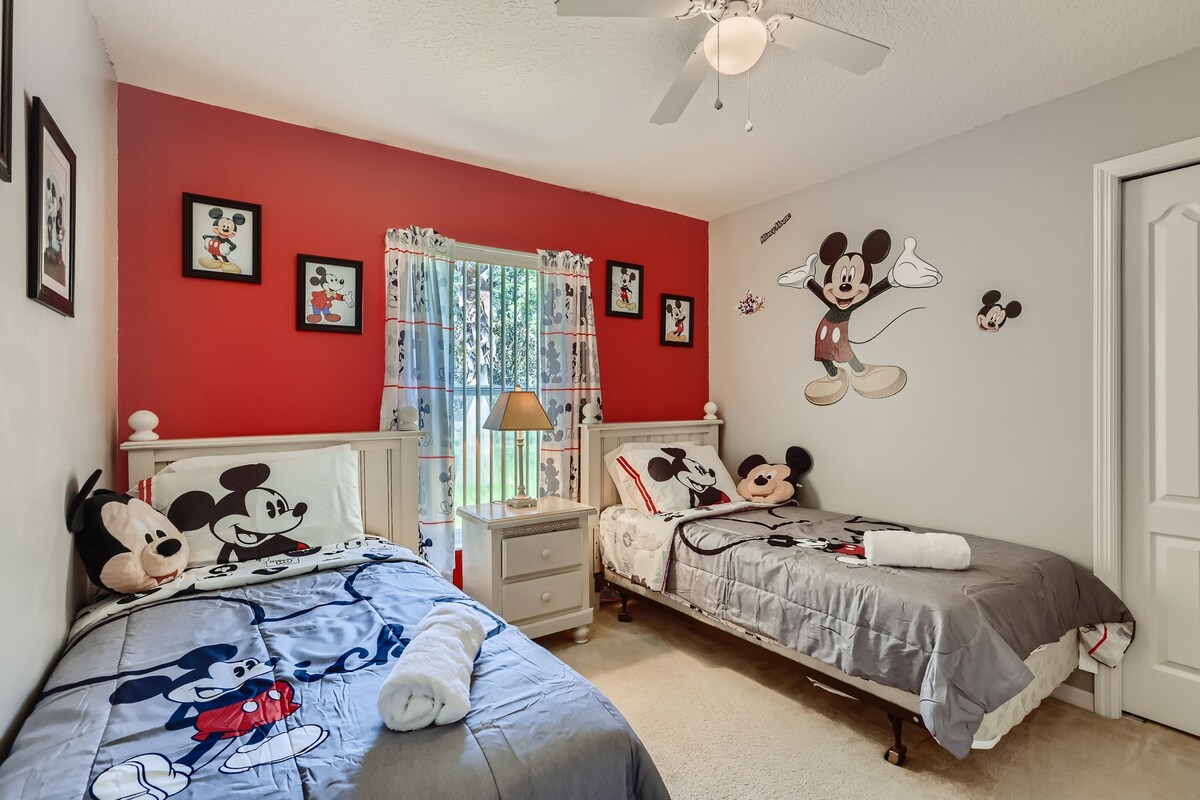 CITY

DATES
Select dates

GUESTS


Welcome To Outside Orlando Villa
We strive to offer a 5 star experience for every guest, every stay, every day. Offering everything you'll ever need in a beautiful space.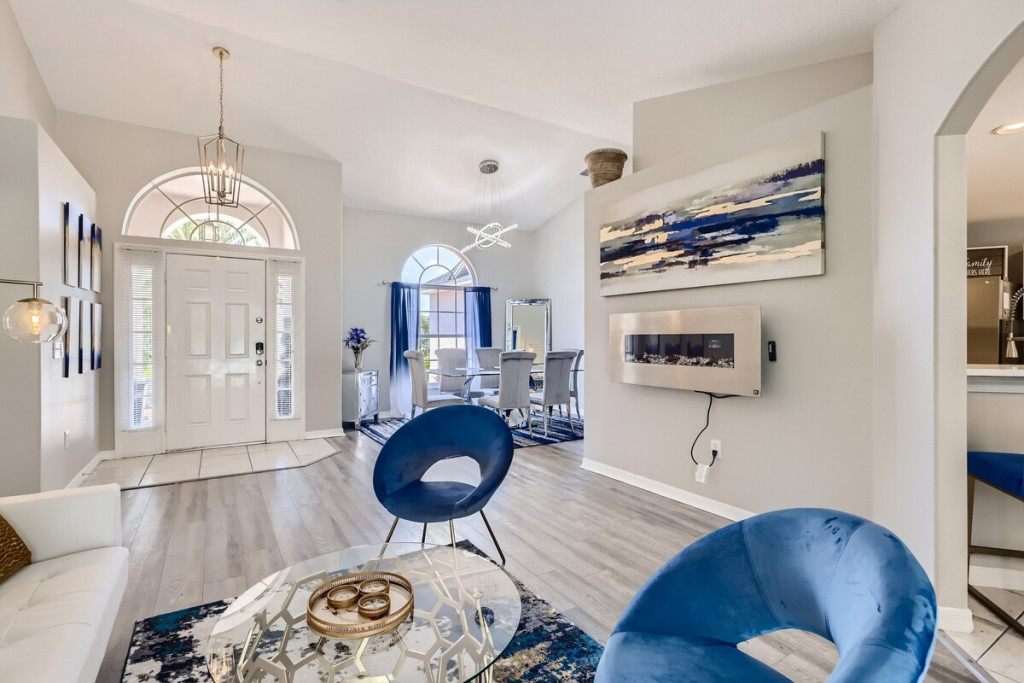 Our Featured Homes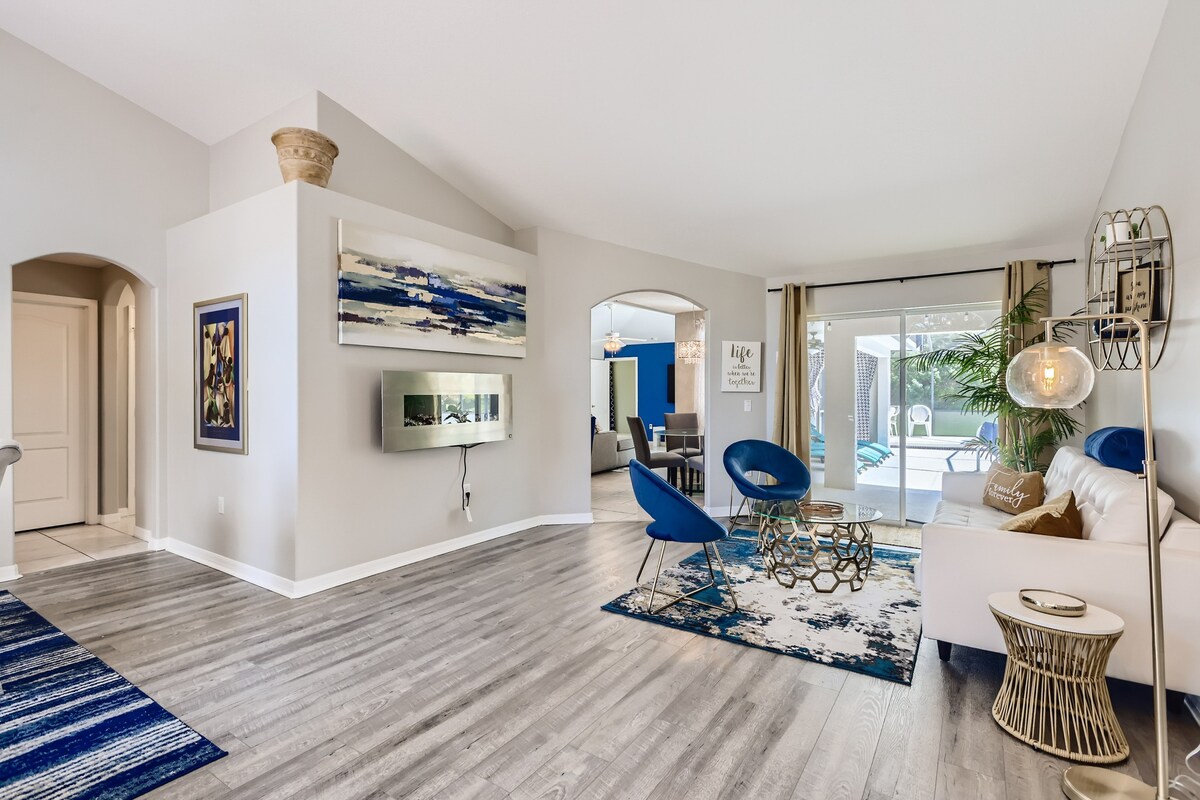 *NEW* Modern 4 Bedroom Pool Villa Near Disney
4 Bedrooms
3 Bathrooms
8 Guests
From $202/night

What We offer
Free WiFi
Ultrafast WiFi so you can stay connected.
24/7 Support
We are just a text, chat or call away.
Centrally Located
We are conveniently located off of Rt.27, which provides tons of shopping, a diverse variety of small local and large restaurant chains, ice cream shops, salons, the mall, grocery stores, and medical facilities. And, best of all, we are only 25 minutes from Disney's parks!
Hear From Our Happy Guests
Our villa is highly rated with satisfied guests who keep recommending and booking with us again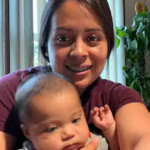 Jenny
August 2022





Me and my family loved this home, while we had our vacation in Florida. I would definitely love to stay here again in my next trip. Also Chelsea was a great host and was there to answer any questions we had any time.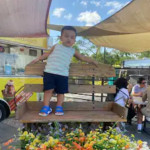 Sonia
July 2022





What can I say other than we had a great time. The Villa is equipped with everything needed to make your stay there fantastic! Chelsea is a great host with lots of attention to detail. My family especially enjoyed her gesture of sending a box of sweet assortment's. The Pool is perfect for relaxation after spending a full day at the Disney parks! The location is great close to everything needed. Will definitely be back!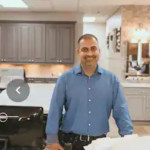 Abdel
July 2021





It was great time we spent at the house super clean nice kitchen with everything in it very nice master bedroom we love it. Kids room amazing and clean.
Great swimming pool.
Very nice location.
Very close to everything
Shopping centers
Disney would.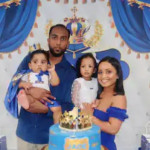 Devi
July 2021





My family and I stayed at this beautiful home for my daughters 3rd birthday and we had an amazing time . My kids enjoyed that Mickey room and running around the house more than anything else They did lol .. we enjoyed cooking in the kitchen and hanging in the pool . Chelsea even send us a surprise box full of yummy treats . Thank you so much for your great service and to have us stay at your beautiful home . Defiantly coming back here .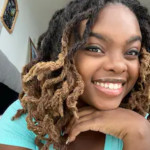 Imani
June 2021





Had an amazing experience wish we could stay longer… it felt very very comfortable!!!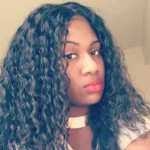 Andreal
May 2021





Beautiful home !!! Host had the best of the best customer service & communication was everything , didn't have not one issues with my stay , When I visit again I will most definitely be booking again.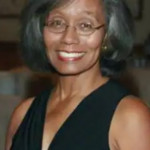 Laureen
May 2021





This property is perfect for a family with young children. It has so many convinces and thoughtful touches.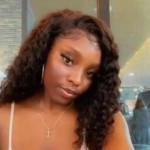 Dioshanik
May 2021





Everything was awesome no flaws hands down the best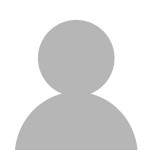 Shameka S.
August 2022





This was one of the best home rentals we've stayed in. It was very clean, welcoming, and RELAXING! The decor was amazing like a high end hotel. The spacious layout and many amenities made the home very accommodating. Let's not forget about the pool area, which was a paradise oasis! We didn't realize how far it would be from downtown BUT it was still worth it. Overall a great experience and highly recommend.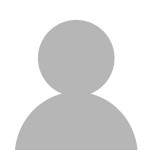 Mslopezm
July 2022





Great overall experience. All made to make your stay comfortable.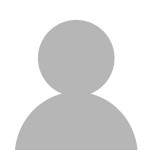 Lesli
August 2022





hermosa
Frequently Asked Questions
Where can I park?
Please park in the driveway only, no parking on the street or grass
When can I check out?
Please check-out promptly at 10 am to allow our cleaners ample time to deep clean the property for the next guests. A $75 fee will be charged for any check-outs 15 minutes to 2 hours late. An additional day's fee will be charged for check-outs beyond 2 hours late and will not award you possession of the property for an additional day.
When can I check-in?
Self check-in is at 4:00 PM EST. Early check-in may be available upon request